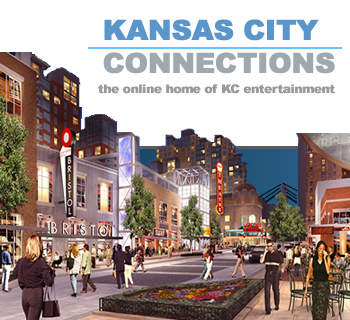 Kansas City Restaurant Reviews
Welcome to our Kansas City Dining Guide, a directory of restaurants and related restaurant information for Metropolitan Kansas City, Missouri. Use our KC Dining Guide service to find Kansas City restaurants by location or cuisine.
With flavor all its own to accompany a reputation for sizzling steaks and mouthwatering Kansas City barbeque , Kansas City isn't just about beef or pork anymore. A variety of KC restaurants< tempt taste buds with everything from regional favorites to international specialties!